Human Rights
Human Rights are one of the fundamental pillars of Prosegur Cash's business project. Therefore, we take an active position in their respect and protection and promote them as an essential element and guide in the development of all our activities.
DUE DILIGENCE
To ensure respect for Human Rights, Prosegur Cash has systematized the management of due diligence based on the continuous improvement cycle. This ensures that potential negative impacts on the matter can be identified, prevented, mitigated and repaired effectively.
In this way, the company embraces one of the recommendations made by the OECD National Contact Point, from where it has subsequently valued the integration of Human Rights carried out by Prosegur Cash in its business activity.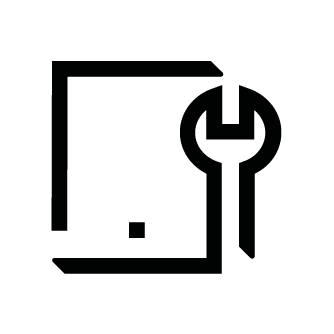 Planning
Since 2018, the evaluation and identification of Prosegur Cash's impact on Human Rights has been adapted, obtaining a Risk Map that identifies possible sources of risk and serves as a basis for planning the measures to correct them.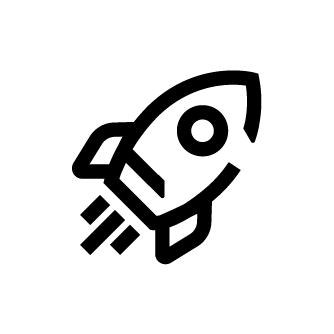 Deployment
The implementation of measures provided in the planning involves all levels of the organization.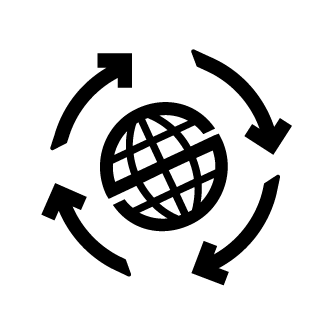 Verification
Prosegur Cash has the necessary tools for quantitative and qualitative control of compliance with respect for Human Rights. All of this is supervised by the internal audit and compliance committees.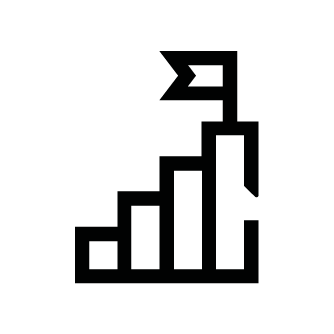 Verification
The possible human rights violations detected and the processes that have proven to be deficient or improvable for the protection of Human Rights are corrected.