People
We are aware that our best resource is the range of professionals we have involved in our team.
Recruitment
Continuous improvement in our recruitment processes, enabling us to identify the suitability of a candidate for a role within our company, in as much detail as possible.
Freedom of Association with Trade Unions
Respect for the right to join a trade union or association and the right to collective bargaining. 19% affiliation with trade unions and signed collective agreements that cover over 56% of all employees.
Continuous Training
Continuous training that allows our staff to specialise through courses both on-site and at the Prosegur University, with an average of more than 8 hours of training per year for each employee.
Diversity
Increasing cultural, gender and functional diversity throughout the organisation. Encouraging the inclusion of people with disabilities.
Rigorous Health and Safety in the Workplace
Ensuring compliance with standards for the sector in terms of occupational risk prevention and specific training for employees.
Incident Monitoring
Developing internal and external protocols for reporting accidents in the workplace, allowing the accident to be investigated and monitored, as well as ensuring continuous improvement.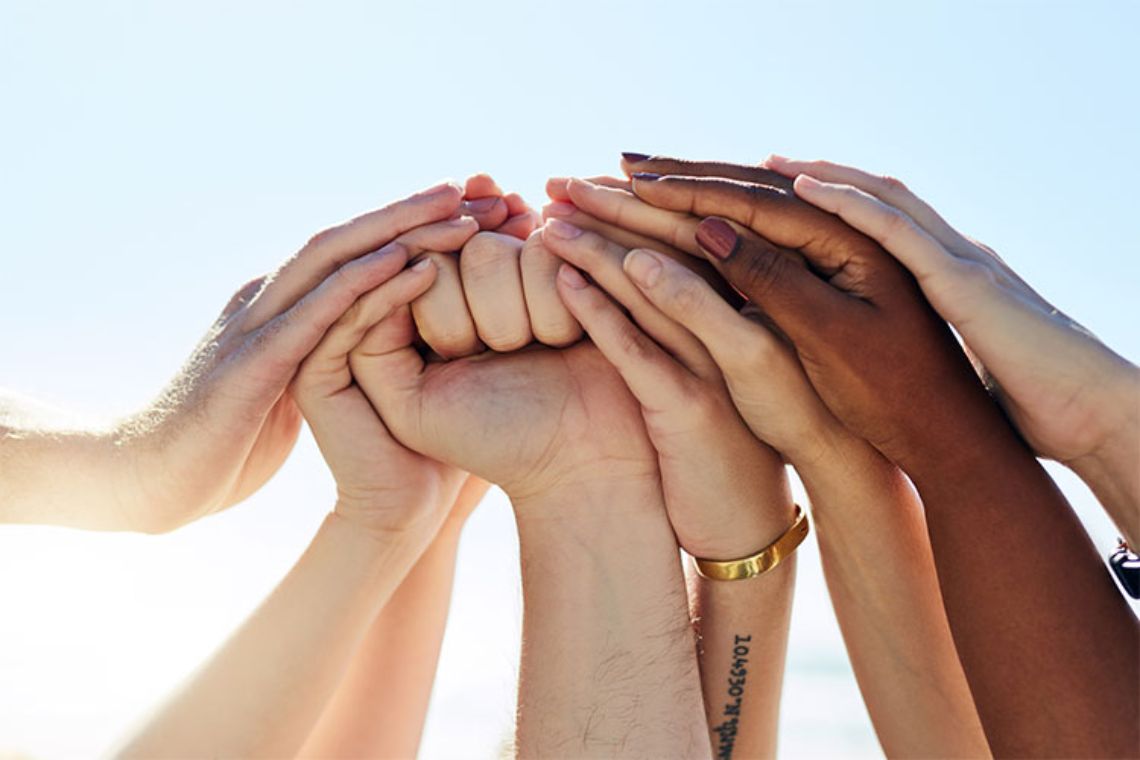 Human Rights
We promote respect for human rights as an essential part of conducting our activities, and we apply the rights set out in the Universal Declaration of Human Rights in all of our practices.
Development of a due diligence process to identify and prioritise risks relating to human rights, and reviewing policies and procedures to manage human rights. Developed in 2018.
New specific Human Rights Policy, following the recommendation from the due diligence process, which was approved and published on October 28th, 2020.
A Whistleblowing Channel so that employees and any interested third parties can confidentially and anonymously report any irregularities with potentially serious implications, including events relating to potential violations of human rights.
Compulsory training plans for operational staff in relation to critical issues such as the use of force, gender violence, cultural diversity or human rights within the context of the company. Over 3,000 hours of training on the issues of human rights throughout the year.
Supply Chain
We contract with suppliers who foster and promote sustainability criteria, who boost the Sustainable Development Goals and who hold some kind of ESG certification.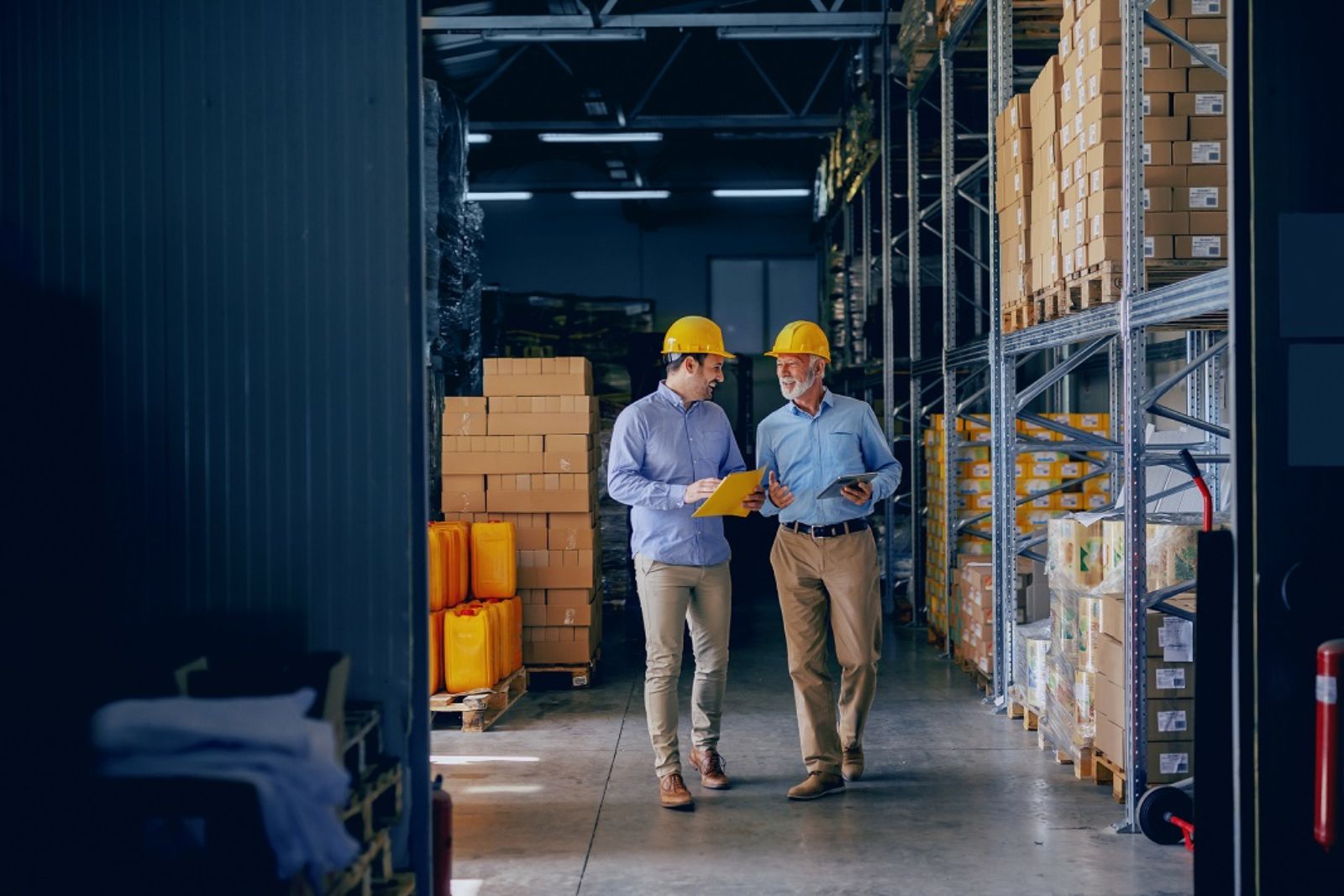 All suppliers, regardless of their type, are required to accept, abide by and comply with the Prosegur Cash Code of Ethics and Conduct from the date of signing their contract.
The selection of our suppliers must be independent, objective and transparent, aspects which must be reconciled with our interest in obtaining the best possible commercial conditions.
Principles for our suppliers and associates
Abiding by the laws applicable in all jurisdictions where Prosegur Cash operates.
Operating as a socially responsible employer with the undertaking to pay its employees a decent salary that is never less than the minimum wage, respecting the prevention of child labour and forced labour, respecting non-discrimination and equal opportunity, and respecting the freedom of association, the right to collective bargaining and the elimination of excessive working hours.
Offering a safe working environment that complies with all the standards on occupational health and safety.
Using sustainable practices that are environmentally friendly. In particular, the use of renewable energies, actions intended for reducing emissions and polluting agents which will prevent climate change, respect for biodiversity, sustainable use of natural resources and reduction of waste.
Prosegur Cash performs indicator risk analysis on business, financial and sustainability indicators, where all company risks are analyzed, including the risks associated with critical suppliers, paying special attention to suppliers with high risk.
Furthermore, with the aim of enhancing the requirement to our suppliers regarding sustainability, Prosegur Cash reserves the right to review their environmental, employment and corporate governance policies, as well as the possibility of auditing its suppliers.
Prosegur Cash has an internal procedure of action that determines the steps to be taken if there is conflict of interest or possible fraud.
We prioritise collaboration with local suppliers, something which is fundamental in creating value in the country in which we operate.

We work with over 26,000 suppliers in 18 countries.