Our goal: A safer world
At Prosegur we make the world a safer place, taking care of people and businesses while staying at the forefront of innovation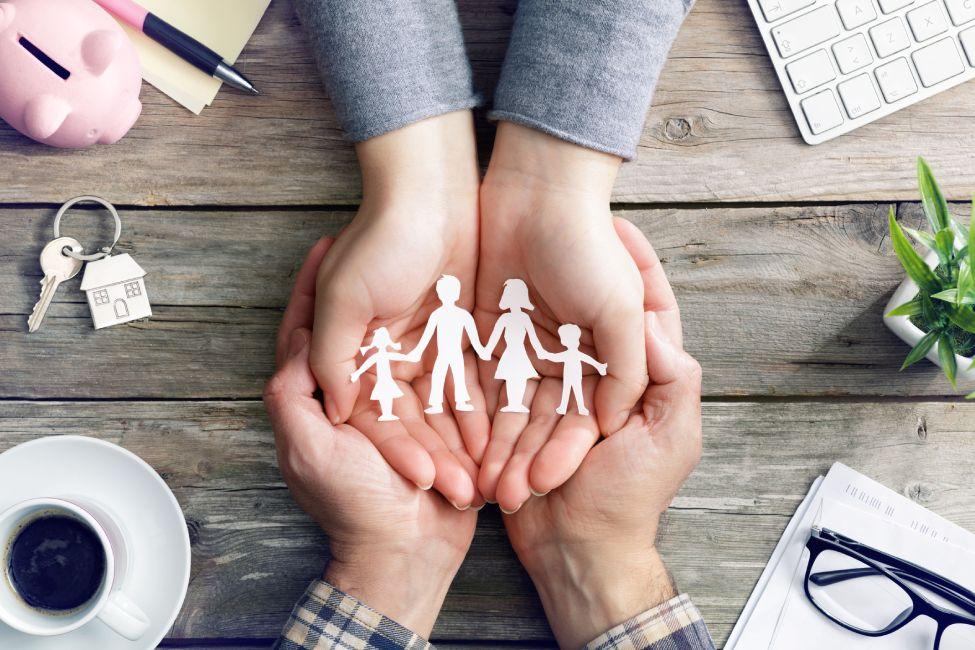 A safer world
Every day we do our very best to protect the things most important to you. From your family to your assets, from your cash to your online cloud. And, every now and then, we even save lives.
We are heroes and inventors
Our teams have the drive to make our job - and yours - safer and more efficient through the constant improvement of technology and processes.
We are passionate about protecting others, whether that means clients, the planet or our colleagues.
We work for people to feel at peace within their physical and digital environment, willing to make an impact in their lives and careers.
We foster empathy and transparency for the sake of collaboration and efficiency.
We believe in emphasising positives, not dangers. We don't play on fears to get our own way.
We only look back if it is to propel us forward. We learn from our mistakes and provide constructive feedback.
We are proud, not arrogant. We are not afraid to state where we excel and are always thrilled to celebrate success and honor our heroes.
We are always in beta mode. We never say "no, that can't be done" without suggesting an alternative.
We keep our feet on the ground and our eyes wide open. There is always a better, safer, more efficient way to approach a challenge. There are always more questions to ask and more innovative solutions to offer.
We combine our proven track record and the latest technology to keep pushing, not only ourselves, but also the industry forward.