We focus on innovation to develop products that meet the expectations and needs of our customers.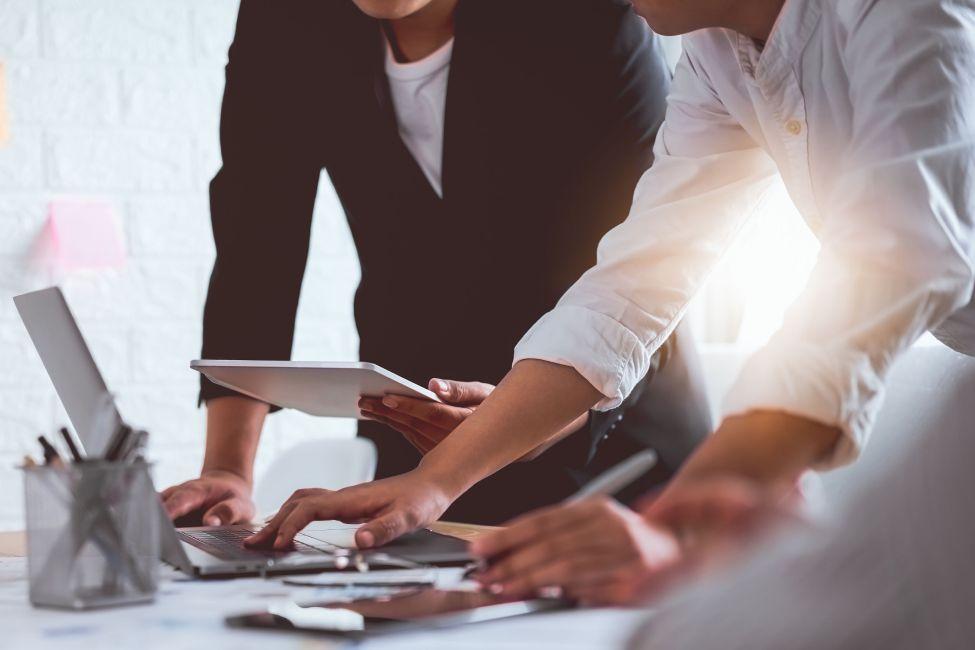 Product Management
We apply technologies that meet the customer's needs. The Product Manager empathises with the customer, technical team and business, and is a facilitator and translator of needs.
Prosegur Crypto
The most secure and advanced crypto-asset custody solution for the institutional market.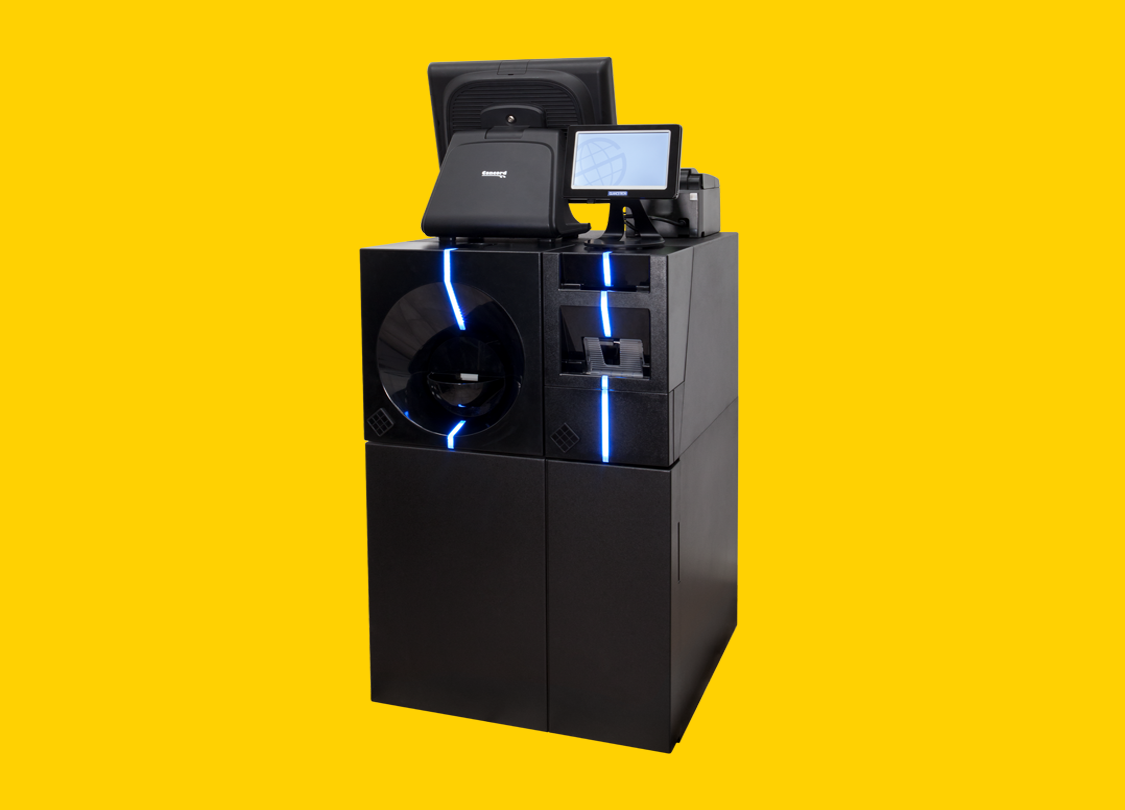 Cash Today
Automation of cash management through a device that optimizes and protects business collection.
Industrial and Intellectual Property
Innovation is the basis for economic growth, with the Intellectual Property (IP) system helping companies to commercialise their assets and ensure an economic return.

Prosegur Cash has a robust Corporate IP Policy.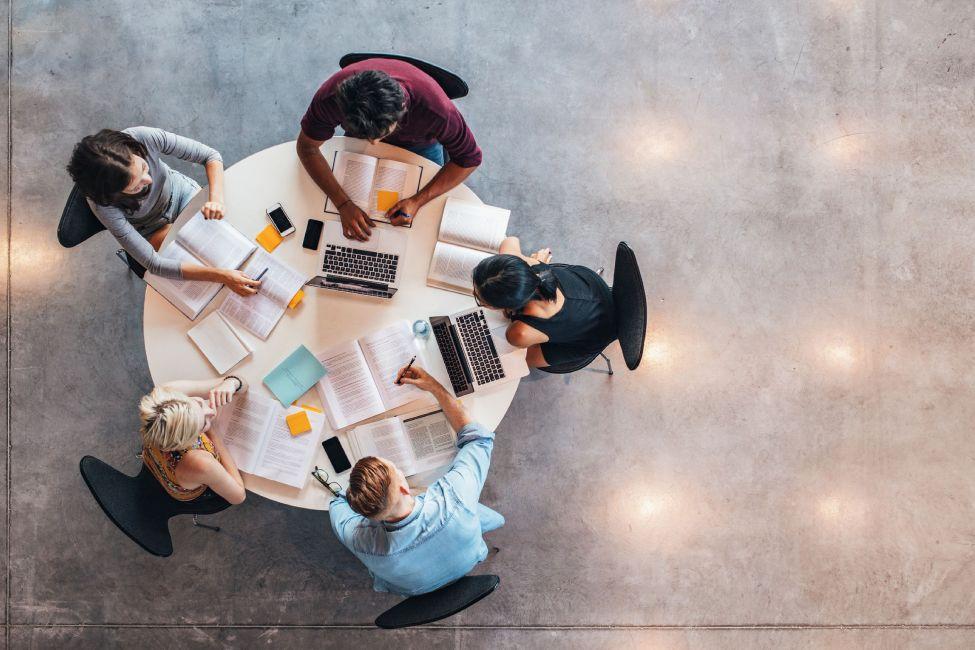 Intellectual Property Committee
The committee oversees the Corporate IP Policy and makes decisions on management and marketing strategy.
The Committee comprises representatives from the Innovation Division, Global Strategy and Development Division, Global Media Management Division, Global Human Resources Division, Tax Division, Global Institutional Relations Division, Marketing Division and Legal Division.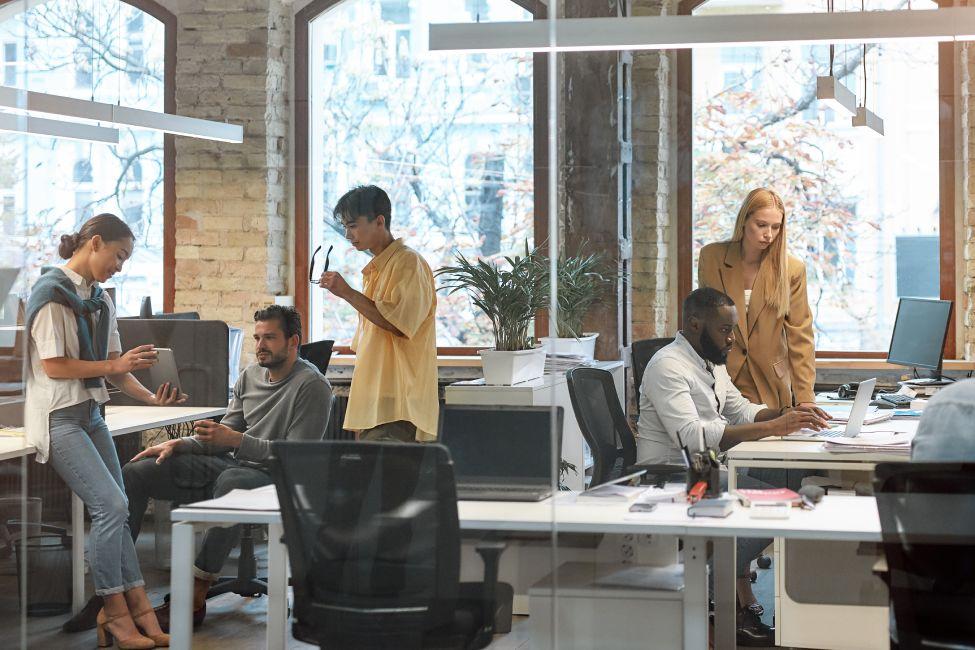 Intellectual Property Management Office
Contact point for the protection of creations, works and innovations and for all IP-related matters:
IP dissemination and awareness-raising activities.
Relationship management with creators.
Negotiation and management of Intellectual and Industrial Property.
Contact: propiedadintelectual@prosegur.com