Ethical behaviour and compliance with regulations are essential and particularly critical aspects for reasons intrinsic to Prosegur Cash's activity. We declare our firm undertaking to not use practices that may be considered corrupt in the development of relationships with the group of stakeholders connected to our activity.
Corporate compliance programme
The corporate compliance programme covers any legal aspect that may involve the company. Approved by our Board of Directors, it is overseen by the Compliance Committee, which acts with full autonomy and independence and reports directly to the Audit Committee.
The main commitments of Prosegur Cash's corporate compliance programme are as follows:
Adoption of the due diligence model.
The establishment of General Preventive Controls.
Money laundering prevention system.
Our GDPR Governance Model.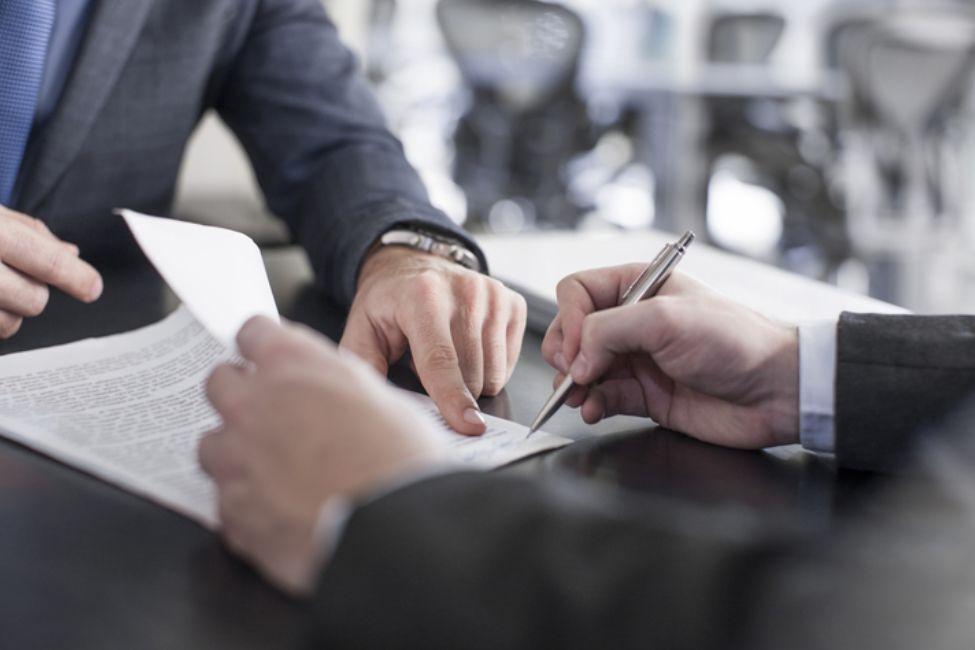 Code of Ethics and Conduct
Prosegur has a Code of Ethics and Conduct that was approved by the Board of Directors on 28th October 2022.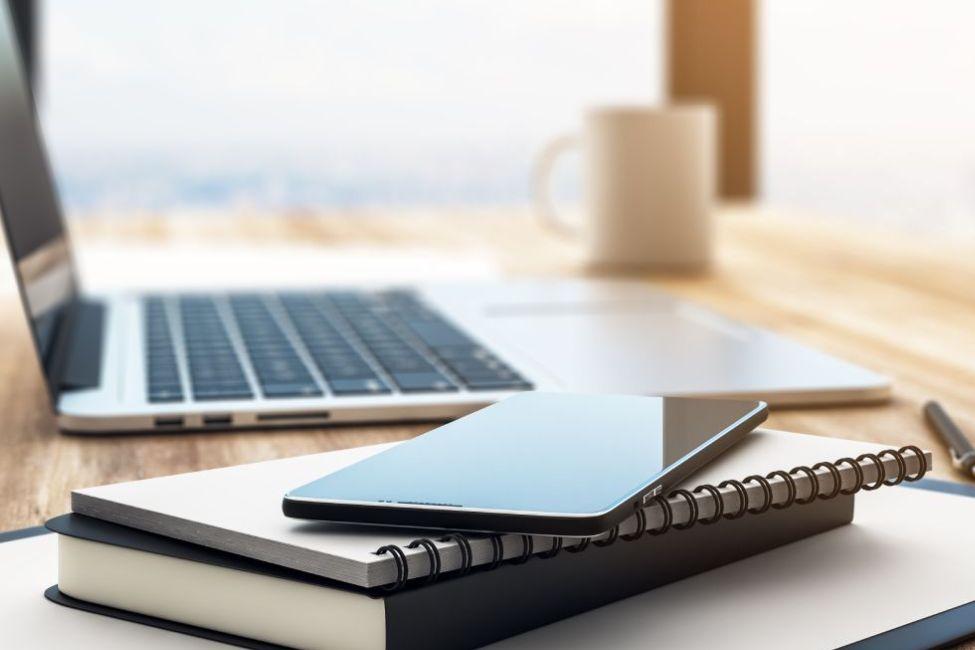 The Code of Ethics and Conduct sets the guide for the standards of behaviour and good practice of all our professionals in exercising their functions and in their relations with third parties, on aspects such as compliance with the law, respect for human rights and equality and respect among employees. The Code of Ethics and Conduct is a binding instrument, so it must be known and fulfilled by all workers and members of the governing bodies of Prosegur Cash.
International Security League
We subscribe to and promote the Code of Conduct and Ethics of the International Security League, an internationally recognised initiative in the field of conduct and ethics for the private security industry.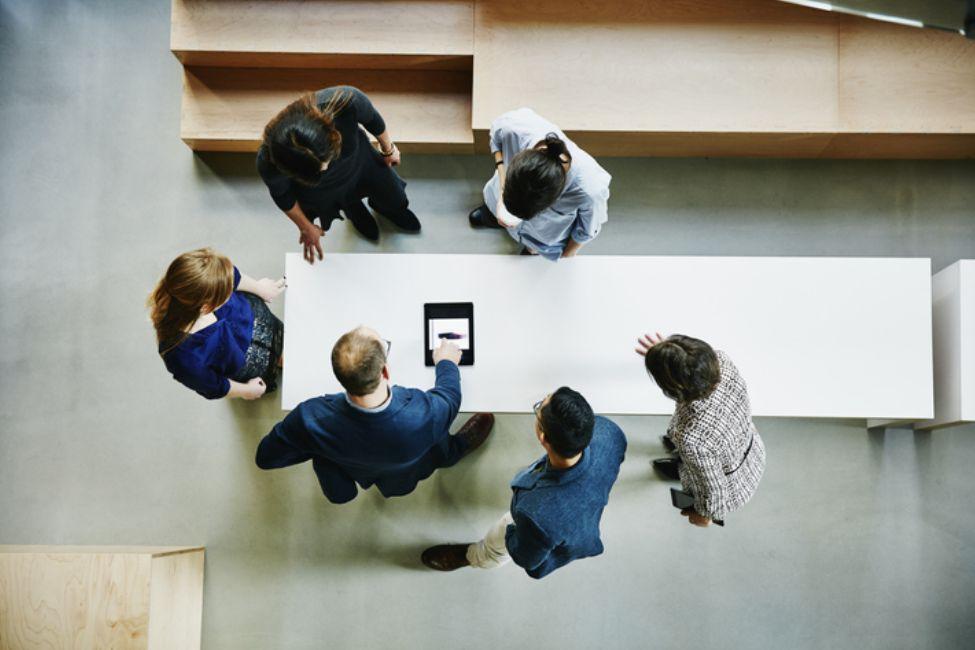 In order to detect irregular or illegal conduct, or conduct contrary to the Code of Ethics and Conduct, and to act accordingly by providing the necessary legal coverage, we have an Ethics Channel that allows any interested party, whether a member of the company or not, to report such conduct securely and anonymously through a tool available on the www.prosegurcash.com website. The Internal Audit Department independently and confidentially coordinates the management, investigation and overall resolution of any communications received.