Prosegur Cash is implementing a plan to transform traditional operating material into more sustainable and environmentally friendly solutions.
Uniforms
Our uniforms have been designed with eco-design criteria to extend their useful life. The distribution of operational uniforms in Europe is carried out centrally from the warehouse that is managed together with the Aprocor Foundation, promoting the inclusion of people with intellectual disabilities. Circular management is carried out, including direct logistics, reverse logistics and recycling of garments.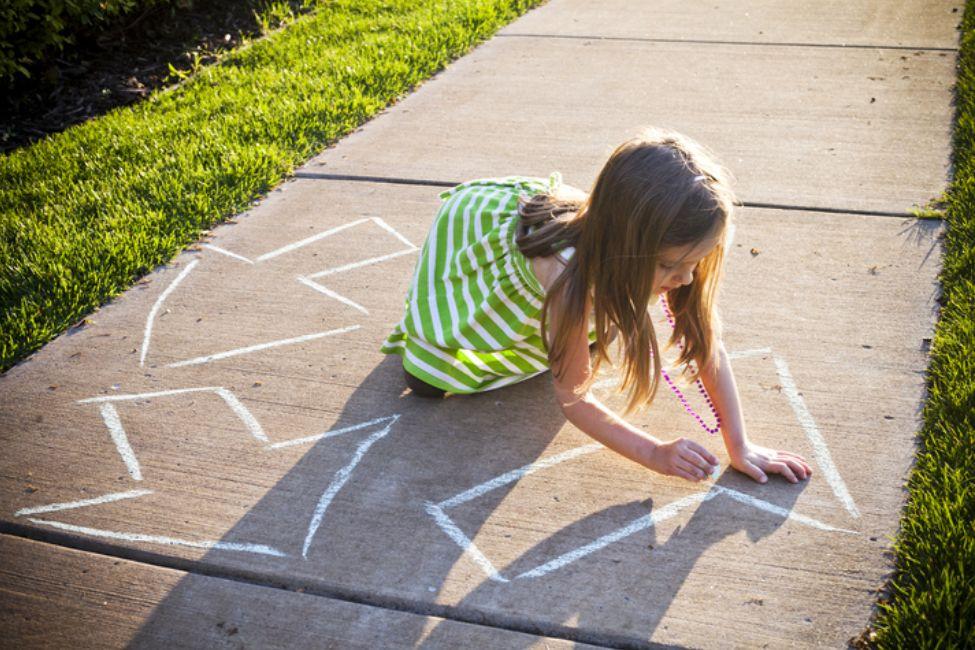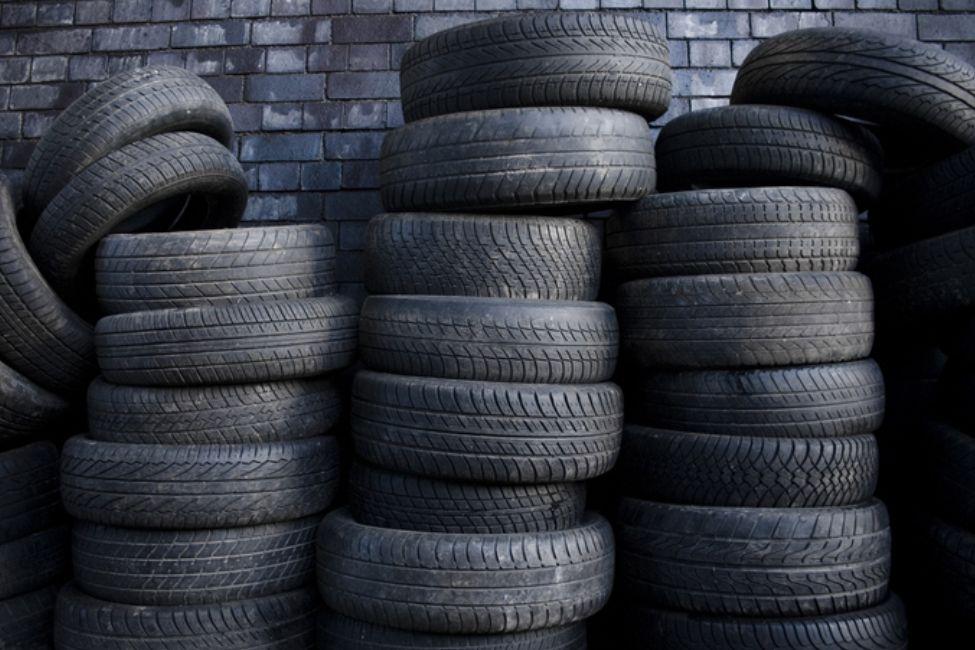 Tyres
We carry out an approval process with suppliers in order to obtain a guarantee of our tyre waste recycling processes. The form of collecting tyres for proper recycling is established in our own workshops in several Latin American countries. We also have a waste producer licence for our own workshops in Argentina, in the city of Buenos Aires.
Plastics
We made progress in reducing plastic consumption by undertaking a project to replace operational bag models in Europe with recyclable bags, as well developing a compostable bag.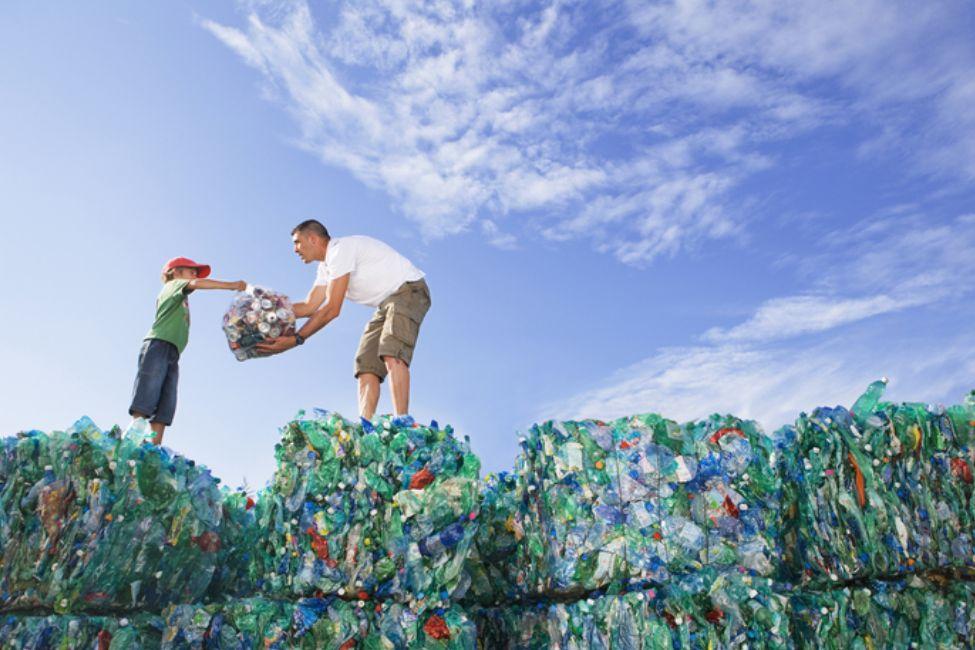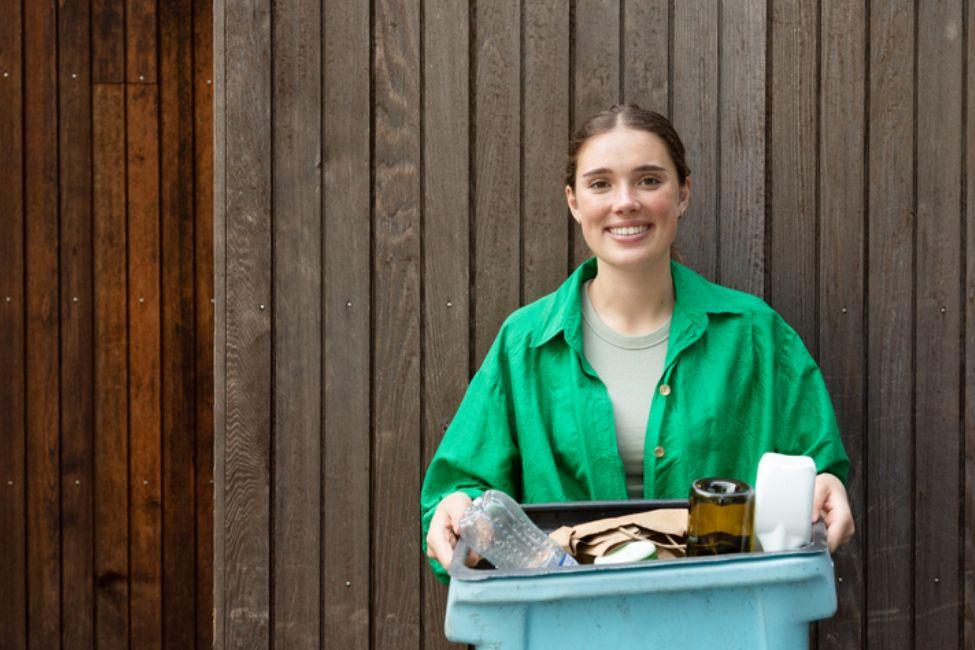 Other waste
We contribute to reducing toner and paper waste linked to printing services through a new global printing model, homogeneous between countries, which allows the associated policies to be controlled and monitored. We are also working to define a comprehensive waste management process with appropriate containers for different waste or residues such as cardboard, plastic, batteries and scrap metal.