Constantly evolving
En Prosegur Cash estamos comprometidos con la generación de valor. Somos una compañía que evoluciona cada día para seguir ofreciendo soluciones innovadoras y eficientes a nuestros clientes, a través de la tecnología más avanzada y los mejores profesionales.
Financial and economic indicators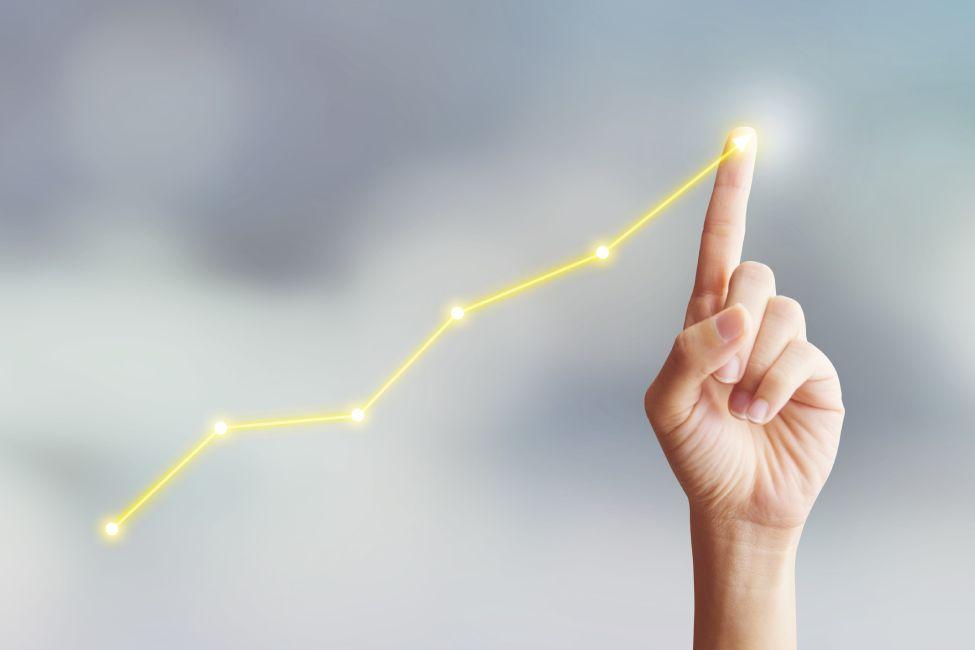 Prosegur Cash around the world
We are present in 20 different countries and we hold a strong position in all of the markets in which we operate.
Sustainability
Ethical conduct and responsible management in financial, social and environmental terms play a fundamental role in our business strategy.
Prosegur Foundation
The Foundation is a channel for the Prosegur group's social and cultural activities, which aim to build a society with less inequality.