Prosegur Cash has been making progress in the sustainability of its hybrid and light fleet for years. We are currently contemplating, among other things, the design of lighter, and therefore more fuel-efficient, armoured vehicles and engines with alternative fuels such as hydrogen and other renewable sources.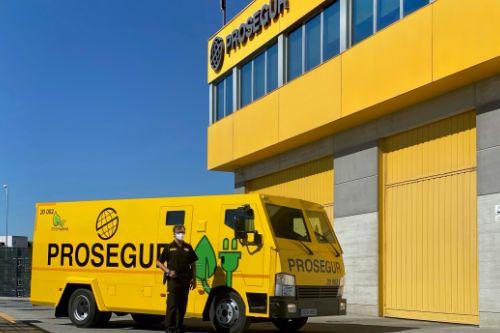 Armoured vehicles
We have the first 12 hybrid ECO armoured vehicles in Spain, operating in Madrid and Barcelona, which reduce CO2 emissions to the atmosphere by nearly 25%, save 23% in fuel consumption and 10% in maintenance costs. The company has also presented the world's first 100% electric armoured vehicle, deployed in Germany.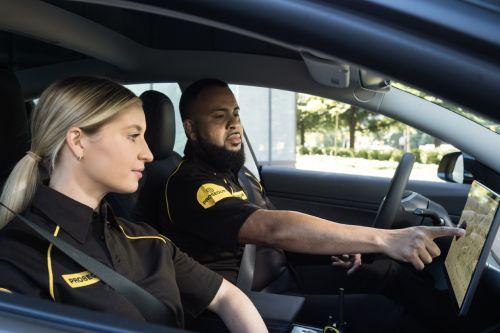 Light Vehicles
The Prosegur group has more than 1,500 light hybrid and electric units. This is just the beginning of the transformation of the fleet that aims to continue adding more efficient mobile units.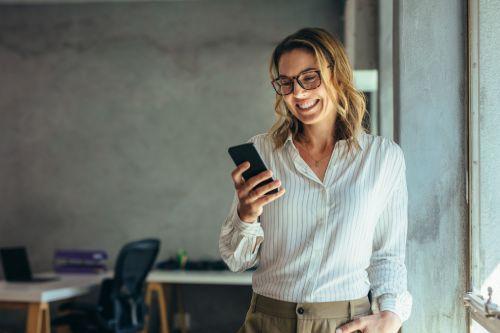 Shared fleet
We have implemented a shared fleet model in Spain in 2019. Through a booking platform managed on their smartphone terminals, a large group of users access to book the use of a fleet of environmentally friendly vehicles (electric/LPG/CNG) by time slots.