We encourage and promote sourcing from suppliers that meet sustainability criteria, promote the Sustainable Development Goals and have some form of ESG certification.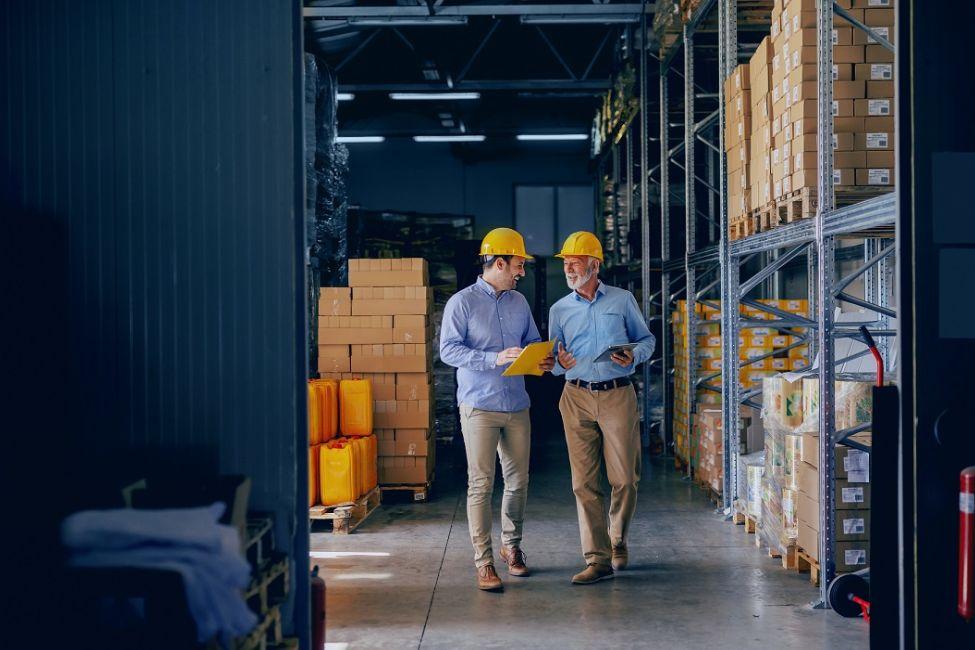 All suppliers, regardless of type, are obliged to accept, abide by and comply with the Prosegur Cash Code of Ethics and Conduct from the moment they sign their contract. The process of selecting our suppliers must be independent, objective and transparent and these aspects must be reconciled with the interest in obtaining the best commercial conditions.
Principles for our suppliers and partners
Comply with the applicable laws of all jurisdictions where Prosegur Cash operates.
Operate as a socially responsible employer with a commitment to pay a living wage to its employees that is always above the minimum wage, respect the prevention of child labour and forced labour, respect non-discrimination and equal opportunities, and respect freedom of association, the right to collective bargaining and the elimination of excessive working hours.
Provide a safe working environment in compliance with all occupational health and safety standards.
Use sustainable practices that respect the environment. In particular, the use of renewable energies, actions aimed at reducing emissions and pollutants to avoid climate change, respect for biodiversity, sustainable use of natural resources and waste reduction.
We carry out risk analysis based on business, financial and sustainability indicators, where all the company's risks are studied, including the risks associated with critical suppliers, paying special attention to suppliers with high risk.
In addition, in order to raise the sustainability standards of our suppliers, we reserve the right to review their environmental, labour and corporate governance policies, as well as the possibility of conducting audits.
We have an internal procedure in place that determines the steps to be taken in the event of a conflict of interest or possible fraud.
We prioritise collaboration with local suppliers, which is an essential aspect in creating value in the countries in which we operate. We work with more than 26,000 suppliers from 18 countries.