Prosegur Cash has communicated its commitment to carbon neutrality by 2040, that is, ten years ahead of the Paris Agreement. In this regard, we have joined The Climate Pledge, a project launched by Amazon in partnership with Global Optimism in the fight against climate change.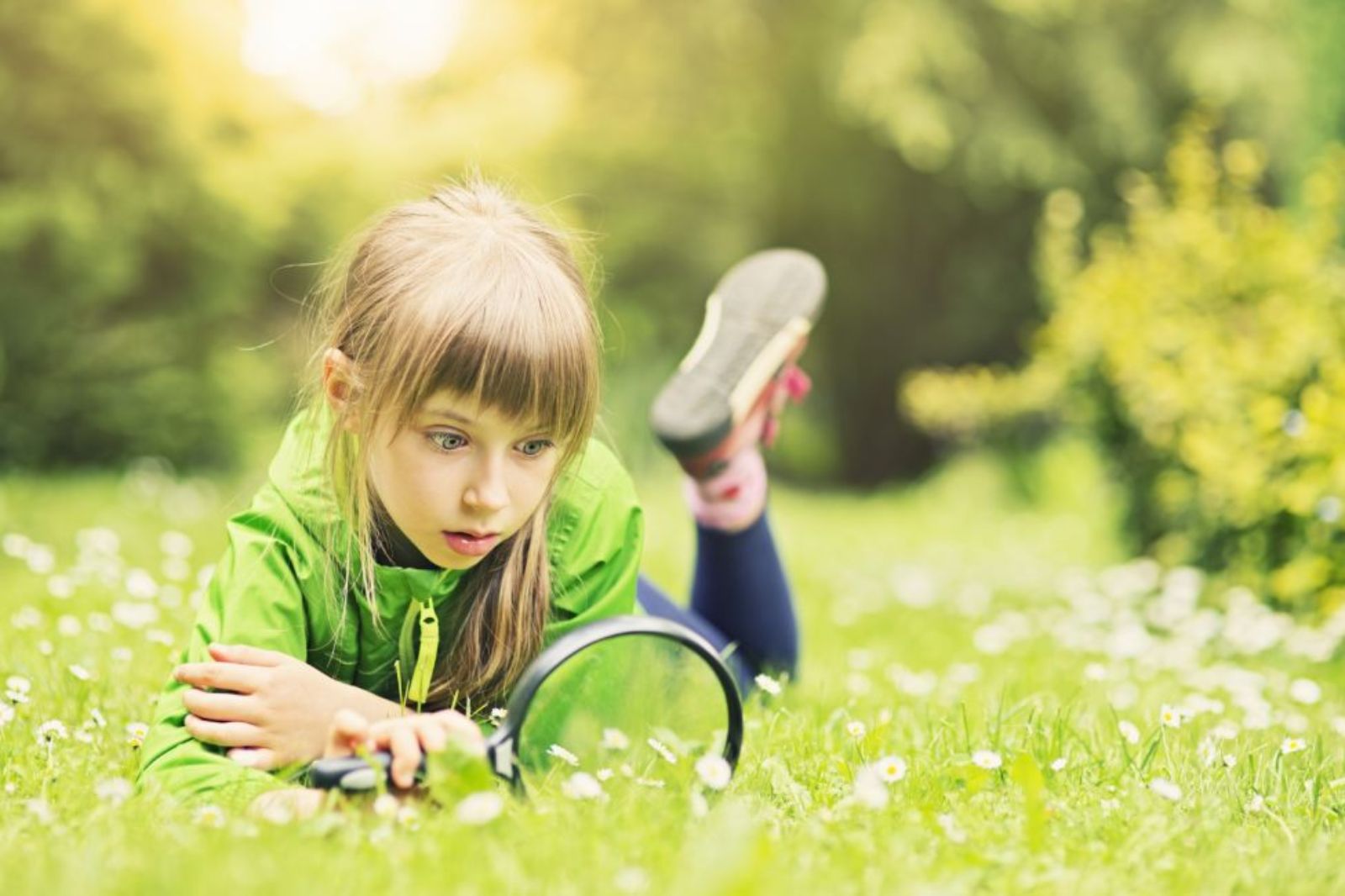 We have initiated a CO2 offsetting project. It is a pioneering programme in the sector in terms of scale and objectives. The plan starts with the offsetting of the equivalent CO2 emissions generated by the company's operations in Europe and will be gradually extended to the rest of the world in the coming years.
The first emissions offsetting initiative has been developed through a waste management project in Rio de Janeiro, Brazil, one of our main geographies. The programme aims to reduce emissions of methane, a greenhouse gas 25 times more harmful than CO2, from treated municipal waste. The project is endorsed and verified by one of the most recognised international standards and is aligned with the Sustainable Development Goals.