For Prosegur Cash, sustainability must be integrated into all businesses and organisational levels.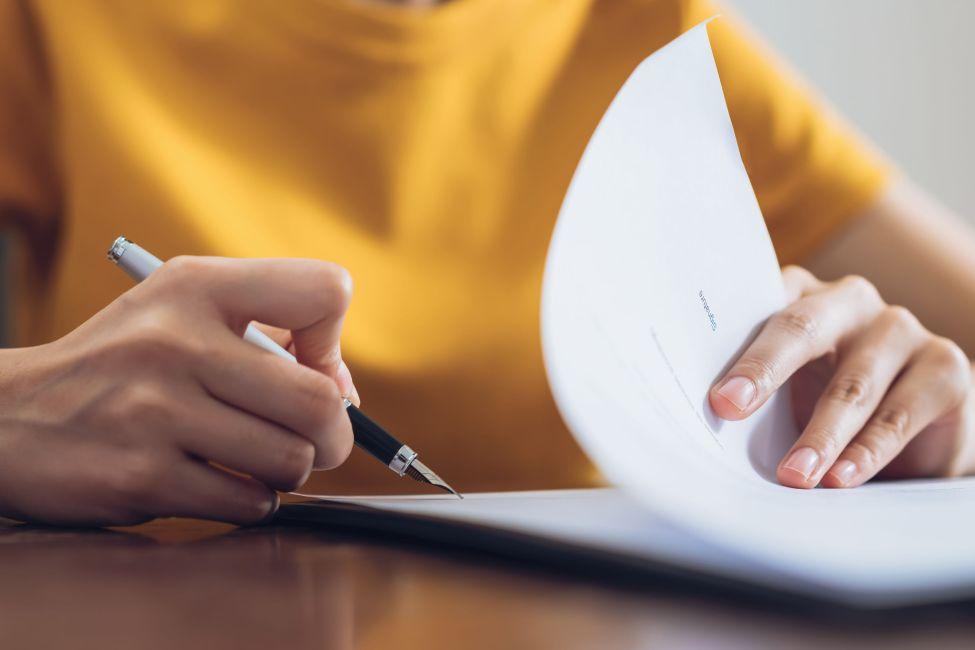 Our Sustainability Policy sets out the general principles and the basis of our sustainable development strategy, with the aim of ensuring that all our corporate and operational activities are carried out in a way that encourages long-term value creation for all our stakeholders, thereby promoting the values of sustainability and furthering the achievement of the Sustainable Development Goals.
Additionally, the Sustainability Policy also reinforces sustainability as a relevant element in the company's corporate governance system, in compliance with Recommendation 55 of the Good Governance Code for Listed Companies, approved by the Spanish Securities and Exchange Commission in 2015 and updated in June 2020.