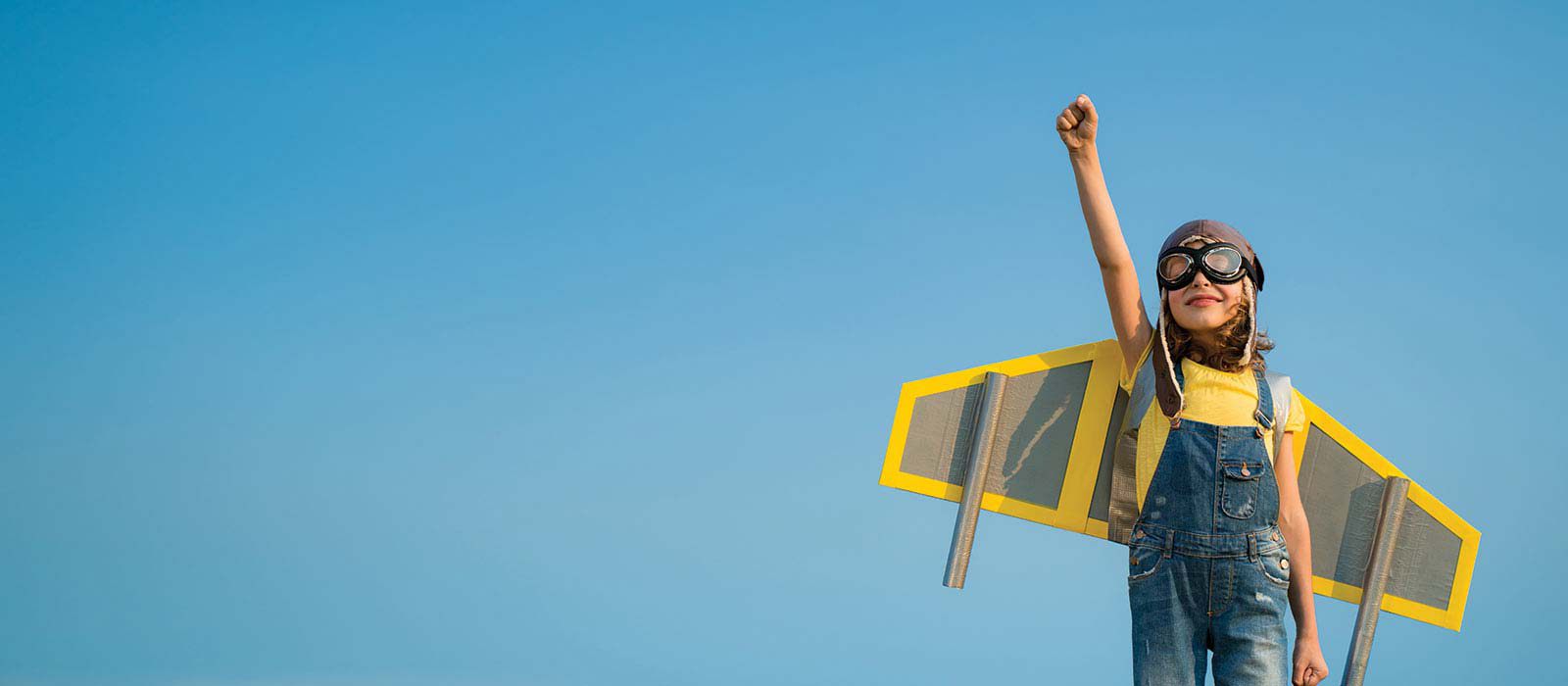 Innovation
Do you know what our Open Innovation Programme is? Three start-ups tell us about their experiences.
Following the success of the first edition, in which 190 companies from 33 countries took part, Prosegur is launching the second Innovation Programme for creative start-ups. Projects can be submitted until 21 June.
In 2020, in the midst of the Covid-19 pandemic, Prosegur launched the COME IN Open Innovation Programme. When all companies were forced to stop working, Prosegur gave them the opportunity to innovate. As a result, more than 190 start-ups from 33 countries participated in this pioneering initiative in the security sector, the second edition of which is now underway.
The first edition of COME IN laid down five challenges: four related to the business areas –Cybersecurity, Security, Cash, Alarms–, plus a corporate challenge. The winners of the first edition, which are now working closely with the different departments of Prosegur, were DOTGIS, Veridas, Thinger.io, Radio Physics Solutions and Ubirch, but the collaboration agreements that have been established with participating companies have gone even further and pilot projects are being developed with finalist start-ups such as Getin or XTEND.
Furthermore, against the backdrop of the pandemic, Prosegur laid down two additional Covid-19 challenges: the first one was finding solutions to protect workspaces, the winner of which was the US start-up Xandar Kardian. The second challenge, developed together with the Prosegur Foundation, was looking for solutions for a safe return to classrooms and other educational venues. The winning proposal was submitted by Soocial Distance.
Increased data localisation performance
As regards the corporate challenge, the winner was DOTGIS with a project that aims to develop an innovative solution for the use of proprietary and public data to support strategic decision-making. The start-up, specialised in geospatial analytics, proposed making use of the full potential of data localisation technologies, such as big data and deep learning, through maps.
According to Alberto Díaz, co-founder of DOTGIS, "This has been a highly enriching experience because we have learned about the DNA of a company as big as Prosegur. If we cross-reference a map with other relevant data of that location, it can give us a lot more information that can be useful for a security company like Prosegur. With this type of tool, the company will be able to obtain different data and thus optimise the value proposition for its customers".
All of the start-ups declared that they will definitely participate in future challenges of Prosegur. The pilot projects, such as the one just completed by Thinger.io, are beginning to deliver tangible results. This company has created an automatic smart lock based on IoT technology to establish direct communication between the phone device and the safe that does not need batteries, keypads or traditional keys. This technology will be used to improve cash management efficiency in programmes similar to that of Prosegur Cash. According to Jorge Trincado, co-founder of the platform "We adapted our technology to their needs and created a tailor-made solution for Prosegur."

The second edition of COME IN is about to begin.
In this second edition of COME IN, Prosegur has laid down six challenges: five regarding the business areas –Prosegur Security, Prosegur Cash, Prosegur Alarms, Prosegur AVOS (outsourcing of high added value services)–, Cipher (Cybersecurity) and one at corporate level for the Legal department. Participants can submit their projects until 21 June. The proposals will then be evaluated by a Selection Committee.
Once the proposals have been evaluated, the finalist projects will be invited to participate in the Selection Day, where the start-ups will present their solutions to the Selection Committee and the Heads of the different areas and businesses of Prosegur. The companies selected will have the opportunity to work together with the company's business units to develop the value proposition of their product and launch a pilot test.
"We really liked this approach because you could tell that the company really wanted us to come up with the best possible proposal," says Anabell Trejo, CEO and co-founder of Getin, one of the finalists in the first edition of COME IN. For this Mexican start-up, launching its pilot test in Madrid has meant a breakthrough for the company. "We have been able to show our Mexican technology to the world thanks to Spain, and this has made us very proud," says Trejo.
At present, Getin is carrying out its pilot test in the Primark shop at the Puerta Sur shopping centre in Madrid. The company analyses shop occupancy in real time, allowing them to collect data on how many people walk past a shop. According to Trejo, "This sector has never had these indicators before; how many people come into the shop, how long they stay, what percentage of people are shopping. This data is going to allow companies to make decisions, for example, about how many workers they have to hire per shop, whether they have to change their marketing strategy, etc."
According to Jose Daniel Garcia, Corporate Director of Innovation of Prosegur, "the first edition of COME IN was a great success. We received a whole host of innovative ideas in a context marked by uncertainty, in which security is more important than ever. We are now launching the second edition, while being fully aware that the challenge is greater than ever. The visibility that security has gained compels us to continue to raise the level of excellence and the standards of everything that we do".