PROSEGUR IS TRANSFORMING
PROSEGUR CASH IS TRANSFORMING
Prosegur Cash seeks to profitably speed up its growth through the sale of new products, integrated ATM management and added value services for the financial industry.
Strategy Framework
The continuous evolution of the environment in which Prosegur Cash operates has played a key role in the company's transformation in recent years. In this regard, Prosegur Cash has set three major goals:
Respond to customers' new needs, in keeping with market trends.
Becoming the strategy partner they trust.
Providing greater value, via efficient procedures and implementing cutting-edge technology solutions.
THE PROSEGUR CASH STRATEGY
This strategy is grounded on digitization, innovation and growth, which in the company has taken the form of the ACT Strategy Plan: Agility, Consolidation and Transformation.
BREAKTHROUGHS IN 2018
Digitization
Automation of customer interfaces.
In I.T., we are going ahead in technology infrastructure standardization, making systems homogeneous and reducing operational errors.
In Human Resources, we are developing candidate screening based on data analytics.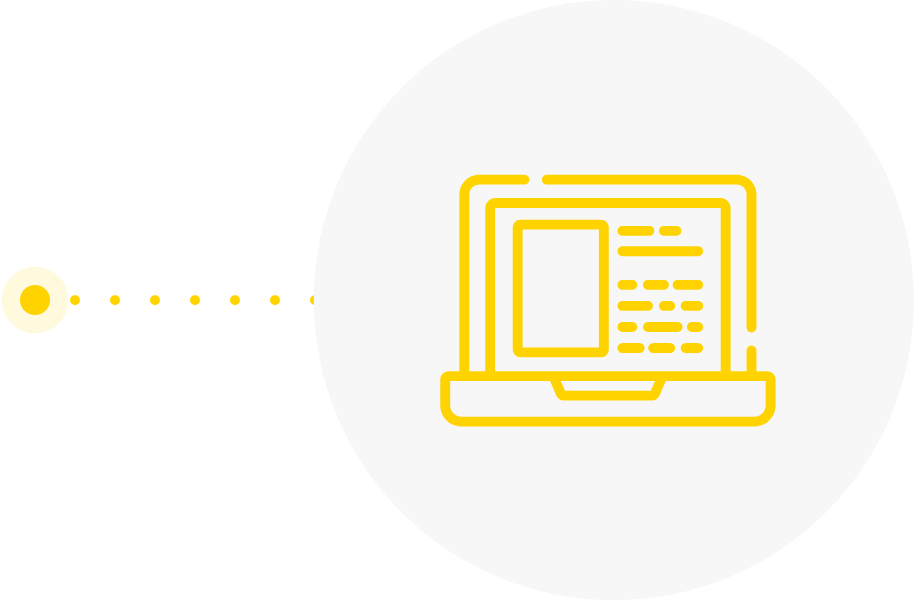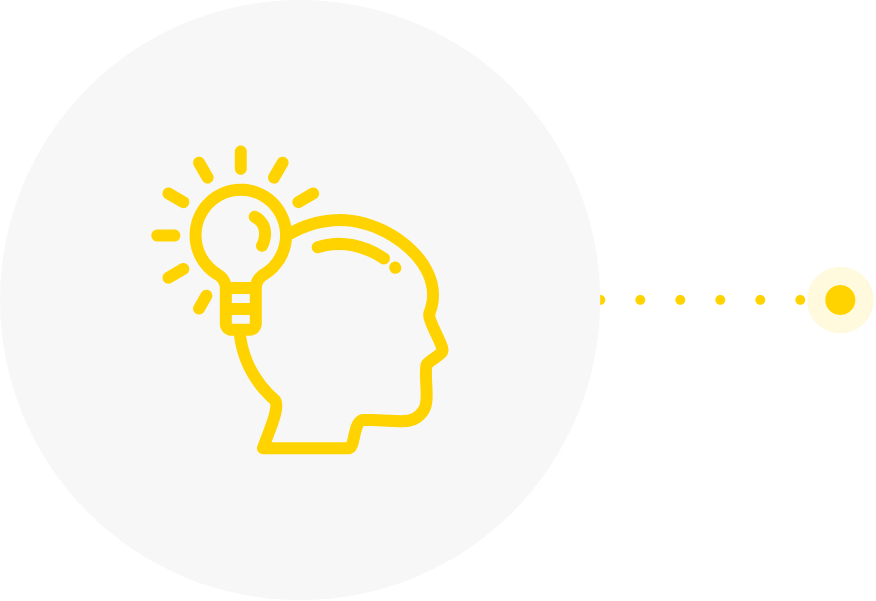 Innovation
In Prosegur Cash, we are boosting the sale of Smart Cash solutions and added value outsourced services (AVOS).
Growth
We have kept going in our acquisitions strategy, entering new countries and consolidating older markets.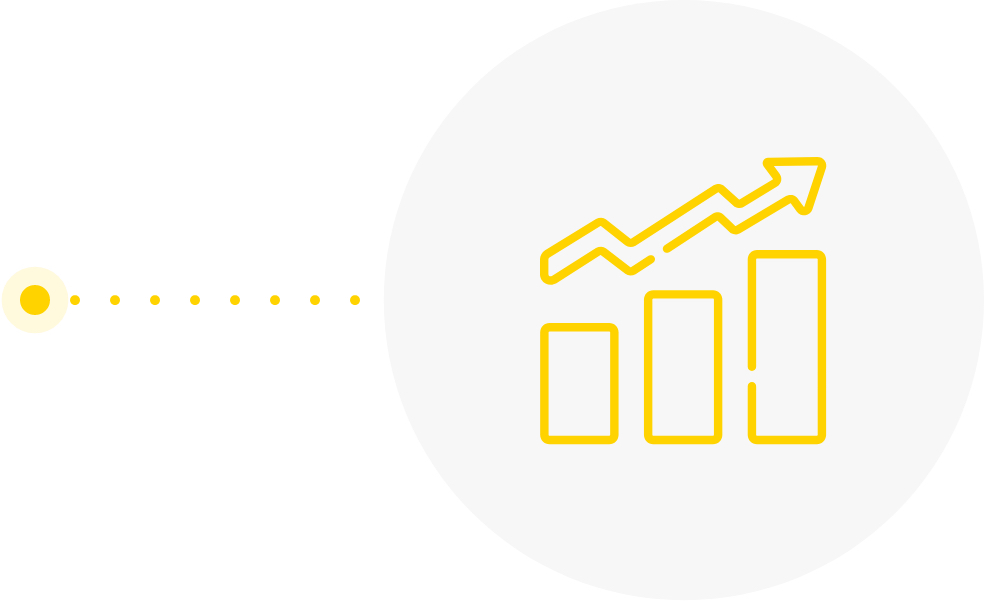 TRANSFORMATION PLAN
For some time now, there is a visible and accelerated development of different technologies with a thorough impact on economic sectors, business models and the way people work. Some of these technologies, for instance the Internet of Things, Artificial Intelligence, Big Data, Blockchain, and the proliferation of smart devices, make it possible to perform new tasks more efficiently and much faster.
This new paradigm has also reached Prosegur Cash, where customers, employees and other stakeholders require the application of these new developments in their relations with the company.
ACTION AREAS IN THE PROSEGUR CASH
TRANSFORMATION PLAN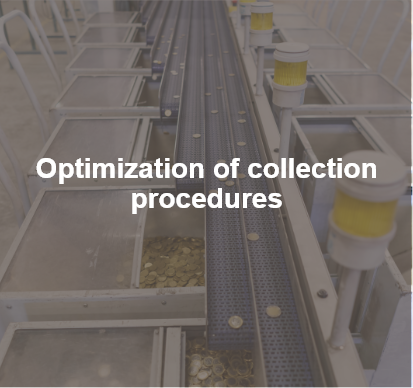 Making procedures simpler and more agile, reducing the execution time, through groups especially dedicated to improving customer, employee and supplier procedures.
Simplifying the technology footprint, making the critical systems for each of the businesses more robust, modern and better integrated with one another.
Developing new opportunities and testing new innovation models, using and maximizing all the existing internal and external capacities.
Keeping all the parts of every business, adapted to market innovation demands and building on opportunities and synergies.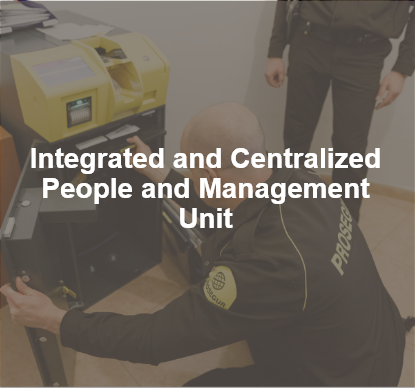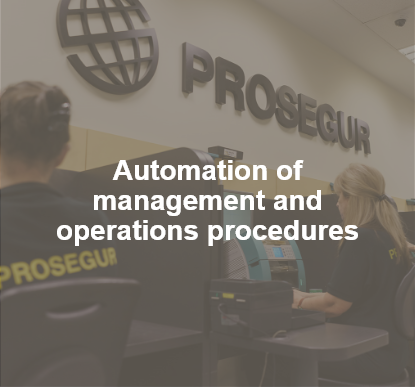 Supporting all collaborators in the transformation process by using new work and collaboration tools such as "agile" and "design thinking".
Fostering an internal culture by designing communication plans for all employees, so as to help display the new global and local goals.
Improving data governance by reviewing procedures and systems.
Reaching the same quality level in all markets.
MAJOR MILESTONES IN OUR TRANSFORMATION IN 2018